Keddie Waller, CPA Australia's head of public practice and small and medium enterprises, discusses accountants' letters and the risks associated with sending them.
Judgement call
"This is really about the lender asking the professional accountant to make an assessment about whether the client can afford the loan and make those repayments.
"Sometimes they even ask the accountant to talk about the terms and conditions of the loan, which is crazy when you think that the accountant is not actually associated with that product or the lender."
Shifting the risk
"What the lender is doing is shifting the risk from themselves to a third party – in this case, it's the professional accountant. What they're looking for is recourse.
So, should a client default on a loan or miss a payment, they then have a way of coming back and saying that there was an independent third party, being the accountant, who's said they could afford this loan or understood the terms and conditions of the product, and [they] therefore can seek redress against that accountant."
David and Goliath
"A CPA Australian member who was actually nearing retirement...signed a capacity to repay certificate [PDF] for a client, and the client, unfortunately, had not disclosed all of the financial information to the accountant.
"The lender actually sought recourse against our member, and it ended up being a claim for over A$400,000 plus legal costs."
Legal repercussions
"An accountant would have to be a credit representative to actually sign that certificate...[it] can be a breach of a federal piece of regulation if a member is not appropriately licensed to sign these certificates."
Steer clear
"Our clear position is that CPA Australia members should not be signing these types of letters, or any associated requests. Essentially, they are putting you in a place of risk."
The regulation radar: buy now pay later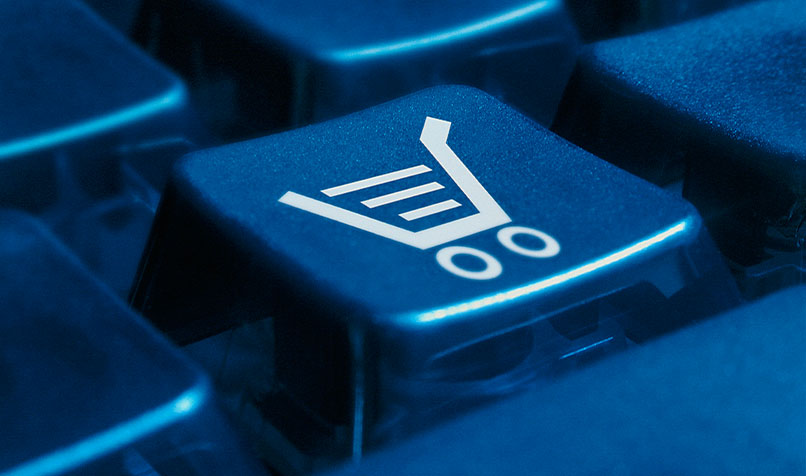 Dr Jana Schmitz, CPA Australia's digital economy policy lead, discusses regulation of Buy Now Pay Later services.
Not traditionally considered "credit", BNPL has flown under the regulation radar. With the government looking to implement regulations by mid-2023, is this about to change?
Put it into perspective
"In Australia, there are almost 6 million accounts across a variety of Buy Now Pay Later platforms, and users made an average of 16.6 transactions at an average value of A$151 last year, so in 2021.
"In the financial year of 2021 in Australia, Buy Now Pay Later services contributed a whopping A$14.3 billion to the GDP."
Big spenders
"Some allow customers to spend very big amounts of money. So, up to A$30,000 that must be repaid over a maximum period of 60 months.
"Doing the maths, that's quite a bit of money that has to be repaid each month if you actually borrow or spend A$30,000.
"Common types of BNPL purchases are clothing, electronics, furniture, entertainment, appliances and definitely cosmetics.
"While Buy Now Pay Later was conceived as a very convenient way to purchase the well, let's call it the "big ticket" items – such as couches, TVs and even cars – the rising cost of living means that people are now using Buy Now Pay Later to pay for essentials, such as food.
Where's the rub?
"Many Gen Zs don't necessarily trust the banks as much as older generations do. So, these are just some of the factors that make Buy Now Pay Later so appealing to Gen Zs and Millennials as well.
"And the problem is that Buy Now Pay Later's convenience makes it extremely easy to overspend."
The loophole
"Buy Now Pay Laters are in fact licensed and regulated by the Australian Securities and Investments Commission. But they are not regulated under the National Credit Act.
"The National Credit Act requires assessments of a borrower's capacity to repay loans and for licence holders to be members of the Australian Financial Complaints Authority, which provides consumers with free access to dispute resolution.
"The Buy Now Pay Later sector has actually opposed regulation quite heavily over the past years, arguing that the products they offer are technically not credit.
Winds of change
"It basically remains to be seen exactly what government will propose...in 2023.
Our preliminary policy position [at CPA Australia] is that Buy Now Pay Laters should comply with rules that ensure customers or consumers are protected but are also able to continue to use Buy Now Pay Later."