Eva Scheerlinck
CEO, Australian Institute of Superannuation Trustees
It's appropriate that individuals facing extreme financial hardship or who urgently need funds on genuinely compassionate grounds can apply for early access to some of their super.
However, it is also appropriate that early release rules remain strict, recognising that the fundamental role of superannuation is to provide for retirement. A dollar in super at age 30 ends up worth much more at retirement than a dollar put into super at age 55.
While we support the recent extension of grounds for early release – for example, for victims of domestic violence – this should not come at the expense of reduced government support for safe housing and access to social security.
As an overriding principle, super should not be used to address structural or systemic problems in parts of society and governments must not look to the A$2.7 trillion super industry to solve societal ills.
With recent spikes in some categories of early release super, regulators need to have a greater role in monitoring trends and [response] measures need to be appropriately targeted.
Notably, the early release of super for certain medical treatments needs closer scrutiny. We need to ensure vulnerable people are protected against predatory third-party operators who have a vested interest in the release of other people's super and to ensure the system delivers on its promise – retirement income when the time comes.
Michael Davison
Senior policy adviser – superannuation, policy and advocacy, CPA Australia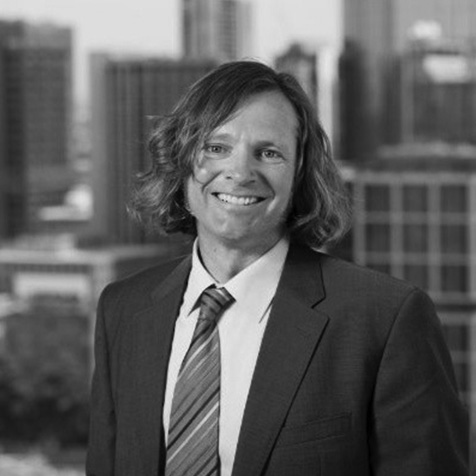 In most circumstances, people should not be allowed to tap their superannuation early. The key purpose of superannuation is to help fund retirement and to maintain a standard of living during retirement. If you tap into super early, you'll lose its compounding benefit, reduce the amount that you have in retirement and potentially increase your reliance on the aged pension. This, in turn, comes at a greater cost to taxpayers.
However, we do need to recognise that superannuation is an individual's money. In some instances, they may want to tap it early if they really need to prior to retirement. One example is to help pay for housing. Of course, if people started to tap their super early to buy houses, property prices would be pushed up and this creates a whole new challenge.
Early access to superannuation should be a last resort. For example, the government recently commenced a review into whether victims of crime should be able to access a perpetrator's superannuation to meet unpaid compensation orders.
People are also looking to tap superannuation to pay for health conditions. However, in this instance we should be looking at the health system and how it can be improved to help fund people in times of need. We need to look at the source of problems, rather than pushing back on superannuation.
Caroline Holmstrom
CEO, Victim Support Service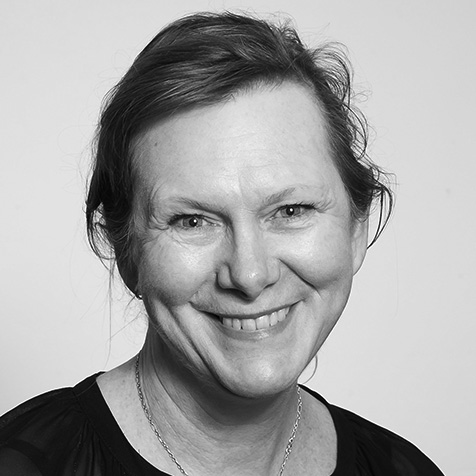 Early access to superannuation may have two significant consequences for victims of crime – both in terms of access to compensation and the pursuit of justice.
Given the trauma associated with victimisation, compounded by litigation fatigue, costs of legal proceedings and statute of limitations considerations, it is our view that improvements in terms of accessibility to compensation should be contemplated to encompass access to a perpetrator's superannuation.
Where there is physical, psychological and emotional violence against a victim, access to a perpetrator's superannuation as compensation should be available across both criminal and civil jurisdictions. While such a mechanism would need to balance the rights of the victim with those of the perpetrator's dependants, it should be considered, particularly when other assets have been exhausted.
Existing provisions in the Bankruptcy Act 1966 may void a contribution for the purpose of defeating a creditor, where a person later becomes bankrupt. Similar provisions pertaining to contributions made to defeat a claim by a victim of crime might be considered in relevant legislation at federal and state levels.
From our experience, we know victims of crime and abuse rarely seek reparation from perpetrators through the courts, particularly where there is family violence.
One of our concerns is with victims accessing their own superannuation to cover expenses arising from violence and abuse – even more so when these victims are women, who are typically disadvantaged when it comes to superannuation.
The Experts
Eva Scheerlinck
Eva Scheerlinck joined Australian Institute of Superannuation Trustees (AIST) in 2010. She was appointed CEO in 2017 and is responsible for leading the peak body of the A$1.3 trillion profit-to-member superannuation industry. Scheerlinck has experience at the helm of professional associations, including six years as CEO of Australian Lawyers Alliance, a role that saw her named one of seven top young executives of the year. She holds a bachelor of laws and bachelor of arts from Queensland University of Technology, as well as a graduate diploma of community sector management from the University of Technology Sydney. Scheerlinck was admitted as a solicitor in 2000.
Michael Davison
Michael Davison is CPA Australia senior policy adviser – superannuation, policy and advocacy. He has over 20 years' experience in the superannuation industry and regularly liaises with government on changes to superannuation, regulatory issues and introduction of new legislation.
Caroline Holmstrom
Caroline Holmstrom is chief executive of Victim Support Service. She has worked in government, the private sector and, most recently, as an independent management consultant. Her background in anthropology has led to a passion for social justice, particularly with regards to the need for criminal justice system reform.