Every year, research firms like Gartner and IDC help businesses understand the latest technology trends with their annual predictions for the year ahead.
This year, for example, IDC predicts that investment in digital transformation in the Asia-Pacific will accelerate to the extent that 65 per cent of the region's GDP will be digitalised by 2023.
How should businesses change in response to the transformation, and what digital technologies should they invest in? Gartner's Top Strategic Technology Trends for 2021 offers some pointers. Here are five of the top trends.
An "anywhere operations" model
One thing the pandemic has taught us is that place and proximity may not be as important as we once thought. As a result, Gartner says, companies need to shift to an "anywhere operations" model.
This is an IT operating model "designed to support customers everywhere, enable employees everywhere and manage the deployment of business services across distributed infrastructure".
"However, it's not as simple as just operating remotely," the firm adds. "Digital should be the default at all times. That's not to say physical space doesn't have its place, but it should be digitally enhanced."
Provide a "total experience"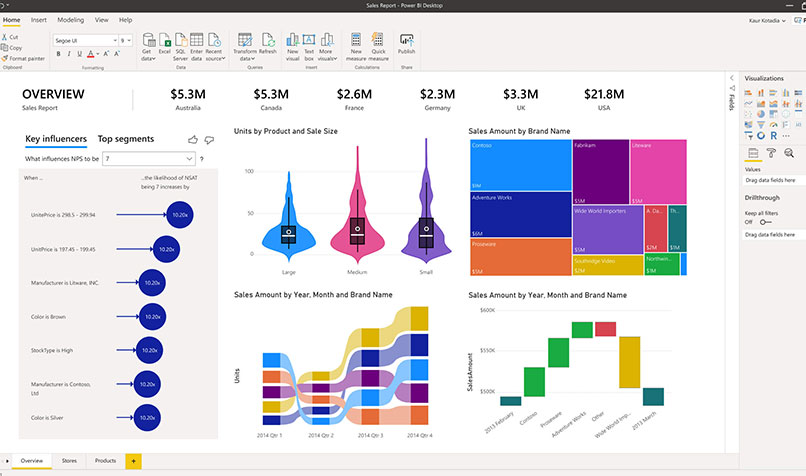 Many organisations try to first provide the best customer experience possible and then think about improving the experience they offer employees and other stakeholders.
However, Gartner advocates taking a holistic approach by creating a "total experience" for everyone.
"Tightly linking all of these experiences – as opposed to individually improving each one in a silo – differentiates a business from competitors in a way that is difficult to replicate, creating sustainable competitive advantage," the firm says.
This can help companies adapt to and even "capitalise on COVID-19 disruptors, including remote work, mobile, virtual and distributed customers".
Gartner provides the example of a telecommunications company that, during the pandemic, introduced several digital and in-store initiatives. These included a new appointment system that guided customers through a check-in process, along with more digital kiosks for contactless interactions.
"The result was a safer, more seamless and integrated overall experience for customers and employees," the firm says.
Strive for "hyperautomation"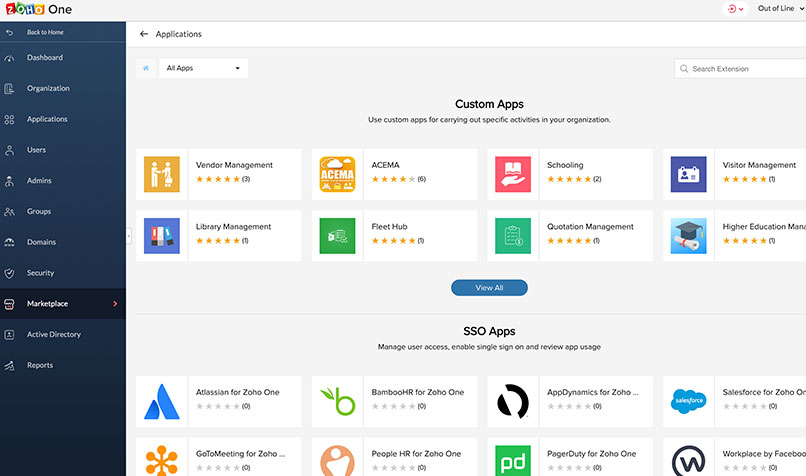 While many organisations are keen to automate business processes where they can, they often do so in a piecemeal way. Instead, Gartner argues, it should be a comprehensive strategy that the firm calls "hyperautomation".
"Hyperautomation is the key to both digital operational excellence and operational resiliency," the firm says.
With this strategy, "businesses automate as many business and IT processes as possible using tools like artificial intelligence, machine learning, event-driven software, robotic process automation and other types of decision process and task automation tools".
This does not mean implementing a patchwork of unconnected technologies. Instead, organisations should aim to digitise everything, so they can "automate tasks, processes and orchestrate automation across functional areas".
The key word here is "orchestrate", which, in IT terms, means to coordinate automated processes across various connected systems.
Adopt a "cybersecurity mesh"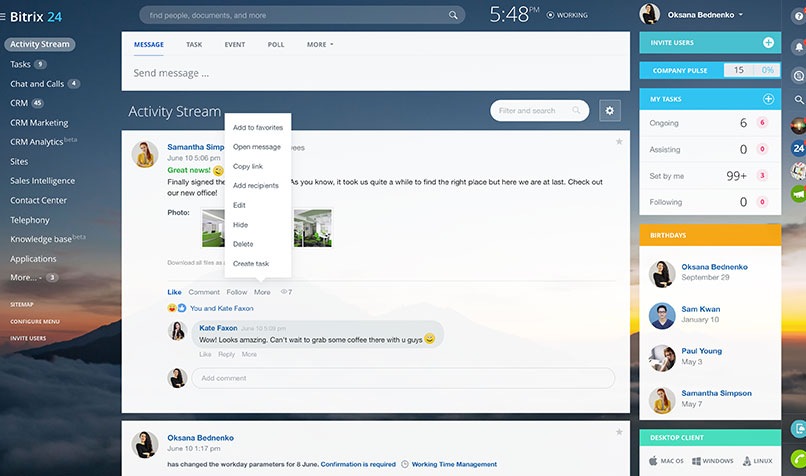 Traditional cybersecurity systems were designed to protect the old "perimeter" – the office network.
Following the sudden shift to remote working in 2020, companies are looking for new solutions that protect systems and data outside that network, too.
According to Gartner, businesses are increasingly taking a distributed architectural approach called "cybersecurity mesh".
"Cybersecurity mesh essentially allows for the security perimeter to be defined around the identity of a person or thing," the firm says. It enables "any person or thing to securely access and use any digital asset, no matter where either is located, while providing the necessary level of security".
The result is more "scalable, flexible and reliable cybersecurity control".
Become an "intelligent composable" business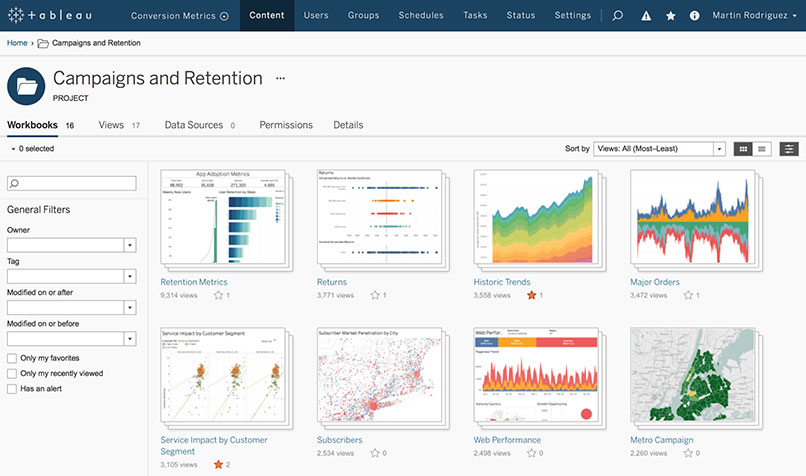 The pandemic has also driven home the importance of being agile and able to adapt to sudden market, economic and societal changes. To achieve this state, organisations need to become "intelligent composable" businesses, according to Gartner.
"Composable" is an IT term that typically refers to a flexible system with components that can be assembled in a variety of combinations to satisfy specific requirements. Gartner extends this concept to a business being able to adapt and "fundamentally rearrange itself based on a current situation".
However, this may require both digital and organisational transformation. First, companies need to provide staff with "better access to information" and to "augment that information with better insight".
Second, they need to be able to "respond quickly to the implications of that insight". That means increasing "autonomy and democratisation across the organisation", enabling people to quickly react instead of being bogged down by inefficient processes.
Which solutions?
What does this all mean for businesses? For a start, it may mean adopting new technology solutions including:
conferencing and collaboration platforms such as Google Workspace and Bitrix24
digital workplace solutions such as Kissflow and Zoho One
digital engagement platforms such as Salesforce and Unily
"no-code" automation tools such as Zapier and Microsoft PowerApps
identity and access management solutions such as Okta and OneLogin
data analytics and visualisation tools such as Microsoft Power BI and Tableau
Ultimately, however, the key is to think more strategically about technology. This means choosing solutions that will not only solve specific business problems, but that are also flexible and can align with your broader strategies across the business.