Few spend longer on a computer or push their technology harder than gamers do.
While robust, versatile keyboards are essential for gamers, they are also an inspired solution for accountants.
The best gaming keyboards use individual mechanical or optical "switches" under every key, which give a natural, tactile feel and a faster response time than regular keyboards.
Gaming keyboards have more features, such as "macro" keys, which can be programmed easily to replace repetitive keystrokes or clicks, saving time.
They come with wired or wireless connections and in various sizes – although a full-size keyboard with a number pad is recommended for business use.
It may not be cheap, but a good gaming keyboard lasts longer than a standard keyboard and should provide years of fun and productivity. With colourful backlighting for night-time use, they look cool, too.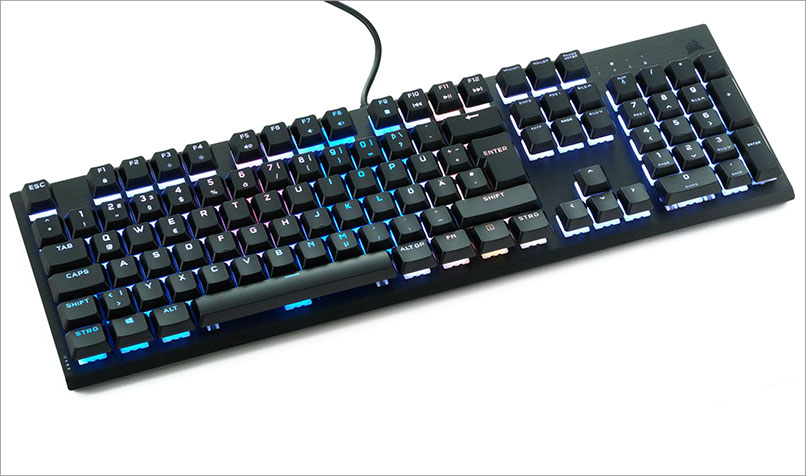 The K60 RGB PRO offers many of the features of Corsair's high-end gaming keyboards but at a more affordable price.
Those features include mechanical Cherry MX switches, software to create macros and customisable colour backlighting.
2. Logitech G915 LIGHTSPEED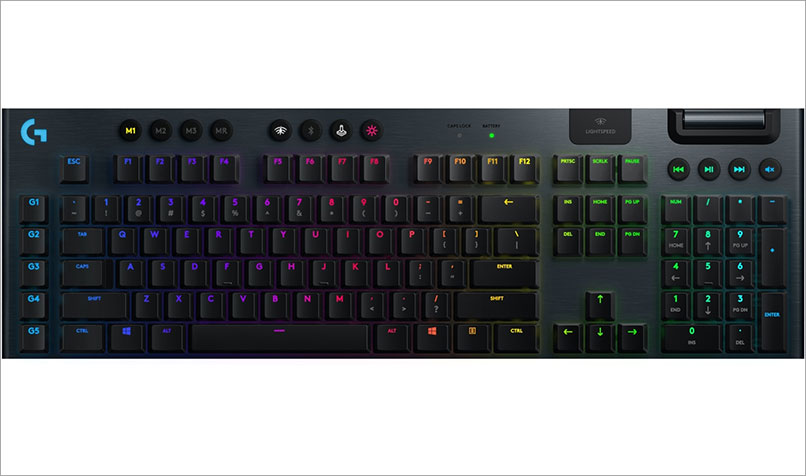 For a wireless gaming keyboard that can be used comfortably all day, Logitech's G915 LIGHTSPEED is a good option.
With its low-profile mechanical switches it is slimmer than other keyboards, so the hands are in a lower position and do not fatigue as much.
3. Razer Huntsman v2 Analog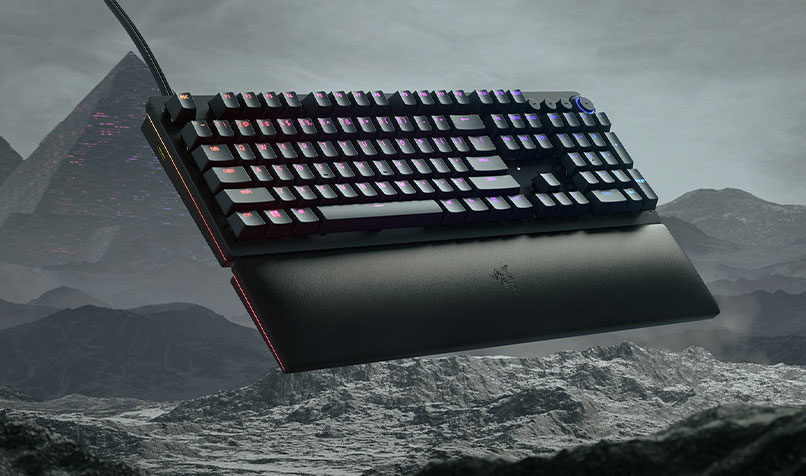 Razer's feature-packed Huntsman v2 Analog is comparatively more expensive, but uses mechanical switches and optical technology for greater control and responsiveness of its keys.
This and its comfortable wrist rest provide a great all-day typing experience.
4. Roccat Vulcan 122 AIMO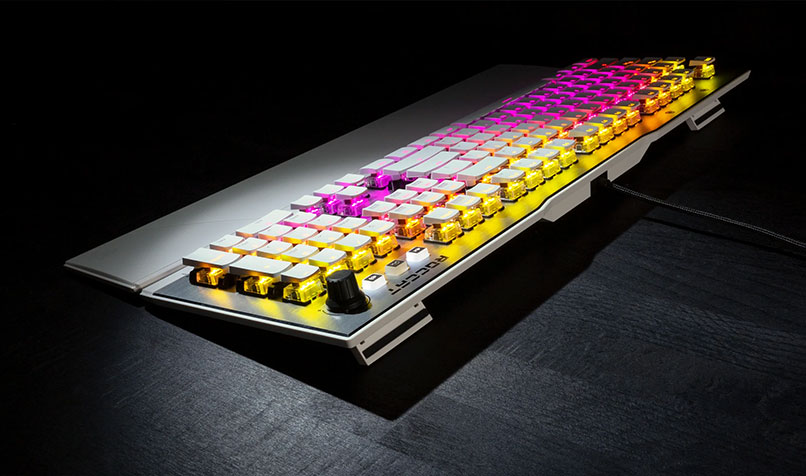 The Vulcan 122 AIMO looks unique, and its lighting effects are responsive to various typing habits. Its aluminium cover makes it sturdy, and the raised key caps are designed for easy cleaning.
Its ultra-low profile and magnetic, detachable palm rest improve ergonomics, and it comes with mechanical switches and programmable keys.
5. Kinesis Freestyle Edge RGB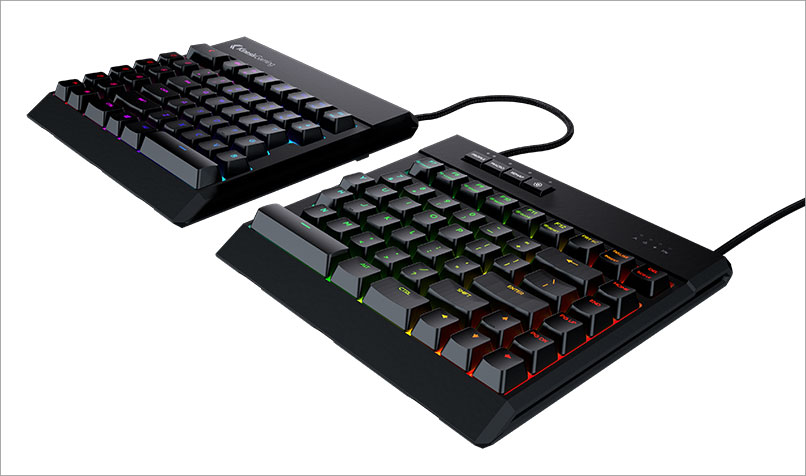 Kinesis's split, ergonomic keyboard is designed to allow hands to sit at a natural angle, helping to avoid fatigue or pain from long-time use.
Yet it is still a genuine gaming keyboard featuring Cherry MX switches and programmable keys.