The new BMW iX, which is being built in Dingolfing, Germany, is one example of BMW's focus on sustainable practices at each stage of a product's life cycle.
Christoph Schröder, manager of the BMW Group plant in Dingolfing, and Steffen Aumann, head of recycling at the BMW Recycling and Dismantling Centre in Lohhof, near Munich, explain the concept of sustainability at their sites.
"Dingolfing is the company's largest European production site, and the lead plant for BMW's luxury class models. We've also been building electric vehicles here since 2016 – the PHEVs [plug-in hybrid vehicles] of the BMW 7 and 5 Series," Schröder explains.
In addition to the vehicle plant, the BMW Group's global competence centre for e-drive production is located in Dingolfing. There, battery modules, high-voltage batteries and electric engines are produced for PHEVs and fully electric vehicles such as the new BMW iX.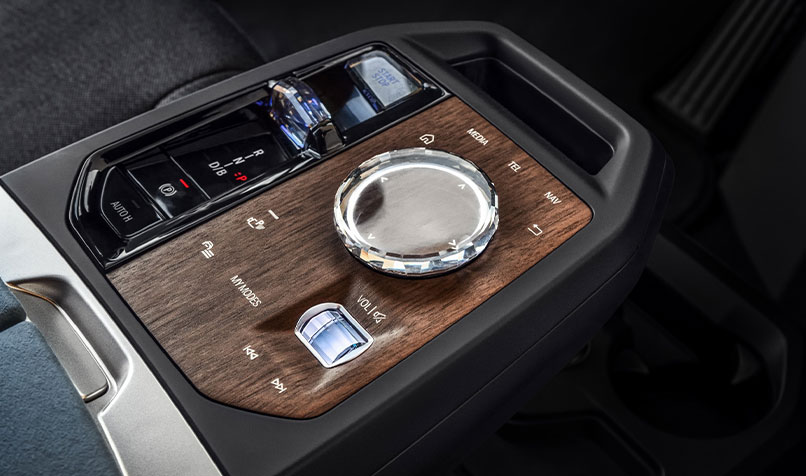 "The clear targets for the reduction of resource consumption have always been achieved. This applies to energy as water – in both cases, through a variety of measures, we've reduced consumption per vehicle by more than a fifth over the past 10 years," Schröder says.
To meet that goal, the team worked on a wide variety of levers – from building technology and an energy-efficient machine and plant system to increased use of renewable energies.
Sustainability always has several facets at such a large plant location – and ranges from packaging planning to transport logistics, and recycling to topics such as biodiversity and water management.
Plant-wide, Dingolfing has a recycling rate of over 99 per cent. The majority of that comes from the pressing plant, where steel and aluminium scrap is separated by type. However, recycling also plays a major role in the office, as well as in production, with 85 different types of waste being separated.
Externally sourced electricity at BMW Group's Dingolfing plant is 100 per cent "green" – through proof of origin or, as in the case of the BMW iX production, through regional direct procurement from a hydropower plant.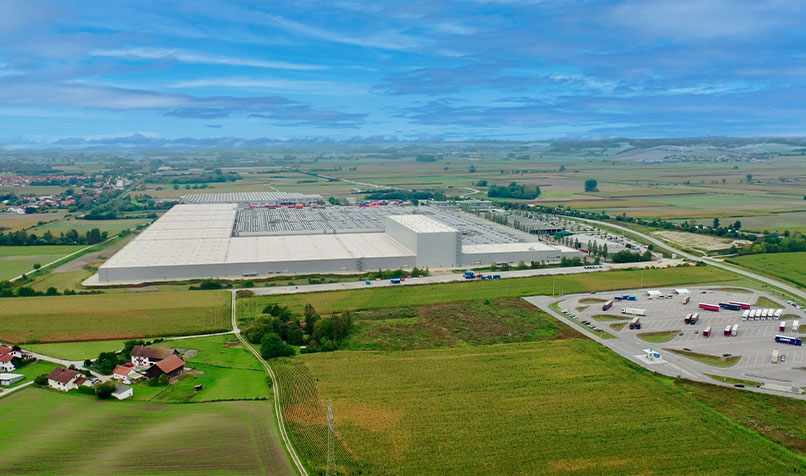 There are mandatory specifications for suppliers regarding the recyclability and pollutant-free nature of their materials. For example, the interior uses natural leather with olive leaf tanning or FSC-certified wood in the control centre in the centre console.
As compared to a SAV with a diesel engine, iX xDrive 40 produces 45 per cent less greenhouse gases over its lifecycle. High-voltage storage cells are energy-intensive to make, but for iX series they are made using exclusively green electricity, while the high-voltage storage materials used for the BMW iX are mined and processed under fair trade conditions.
Find out more about BMW's holistic approach to sustainability.