Skills shortage critical
"Despite the fact that we are now in a world where international movement has resumed, we're seeing that the skills shortages are becoming more intense. We call this a 'skills shortage crisis' and we talk of a 'skills recession'.
"There are a few other factors that have created the skills shortages today, including a shallow domestic pool of professionals open to employment with the skills required, minimal skill migration, and a lack of internal upskilling or re‑skilling efforts.
"I think increased digitisation, technological adaption and an ageing work population have all compounded to see skills shortages reach critical levels."
In-demand accounting roles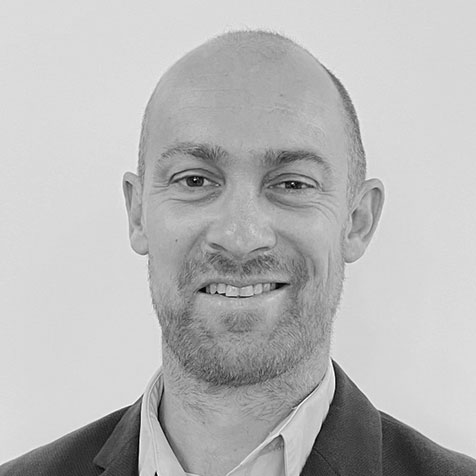 "From a sector point of view, this year we're seeing demand in the product-related areas, such as manufacturing and distribution.
"More organisations need to hold onto or hire the very best staff, because they are seeing more demand for their sector and in what their company is able to offer the wider economy.
"Accounts payable and receivable are really in demand. We see that flowing through into most of what we would call the 'senior' finance areas.
"These include financial accountants, finance managers, financial commercial analysts and individuals who can understand and analyse the effectiveness of a business and show how the business can improve."
Emotional wellbeing is key
"Employers are missing a few newer vital elements in what professionals are looking for.
New elements look like over 20 days of annual leave and wellbeing leave, and include factors like improved recognition and work–life balance initiatives.
"For employers, I think it is important to be aware of these benefits trends.
Remember, it's these more emotional wellbeing and work–life balance elements that can make or break the success of your overall package.
"For accountancy professionals, consider the role that benefits can play in bridging a potential salary expectation divide as well."
Desire for meaningful work
"Candidates want meaningful work, and they will often look for fulfilment and a sense of purpose in their careers.
"I think they want their work to have a really positive impact on society and contribute to something that is just larger than themselves.
"If a company doesn't have a really strong ethos and purpose, and a really strong sense of meaning, it is harder to attract candidates. This is definitely something that is higher up the checklist of candidates in today's world."