In the rapidly evolving business world, accountants and finance professionals are required to have more skills than ever.
Layla O'Kane, research director at global labour market specialist Lightcast, and Michael Edelstein CPA, recruitment expert and business coach, explain where the employment market for accountants and finance professionals is heading and what employers want from new recruits.
What skills are most in demand?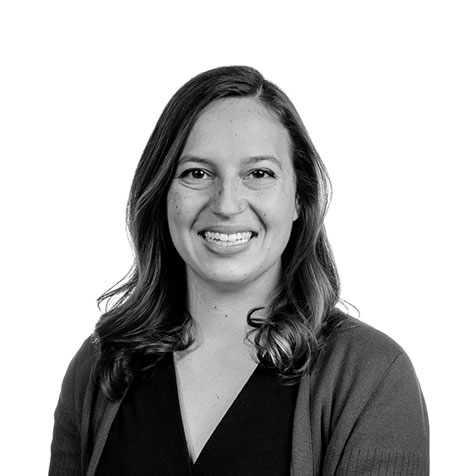 O'Kane: "Of course, basic accounting skills are in demand, but also soft skills like communication, attention to detail, planning, stakeholder management, building effective relationships.
"Accounting is moving towards a bigger focus on communicating this data to other stakeholders, so that means skills like Microsoft Power BI, Python, Tableau and also even soft skills that go along with that, like creativity."
The future accounting skill set
O'Kane: "Four big trends going on with skills are currently affecting and disrupting many jobs.
One of those is digital skills, so a lot of jobs are introducing digital skills, like Python for example, into roles where they didn't exist before.
Another is soft skills – more human skills, collaboration, building effective relationships – so that you can work successfully with people.
The third is data visualisation. These types of skills are coming specifically into the accountant role.
The last one is social media. That's a little bit less relevant for accountants...so I would focus primarily on expanding this soft skill universe and your data visualisation abilities."
Advice to be future ready?
O'Kane: "Increase your ability to visualise data and communicate that data effectively with clients and other stakeholders."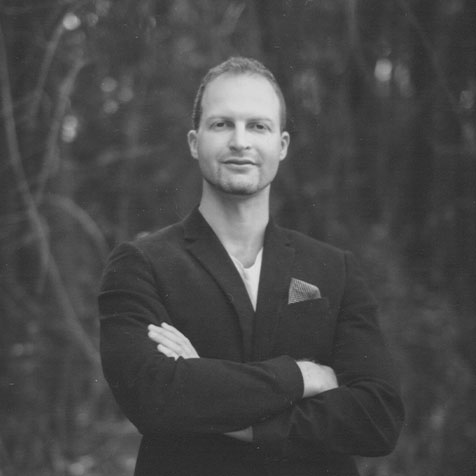 Edelstein: "Just by doing a spelling and grammar check, you'll be way ahead of everyone else.
"You only have five seconds, so make sure your CV is easy to read and well written, and in reverse chronological order.
"I like to underline and bold key things. If I'm not seeing the relevant experience or the right buzzwords or anything that makes me go, 'Yep, that person has the skills to do the job', then I will probably pass on it."
Stand out from other candidates
Edelstein: "Ask some engaging questions. At the end of the day, we're all human.
"Another thing people forget is that you leave a digital trail now, so make sure your digital trail represents you in an appropriate manner. Every single person, when you apply for a job, will get googled."
Advice to be future ready?
Edelstein: "If you want to be valued, then be valuable. Add value to whoever you're working with or to wherever you're working.
"Understand your boss's priorities and see what can be improved. Suggest ideas and do projects. It will help your skill set and challenge you.
"Be curious and be a doer. You will always be in demand if you know your stuff and you get stuff done."