David Ross CPA
Partner, I&R Advisory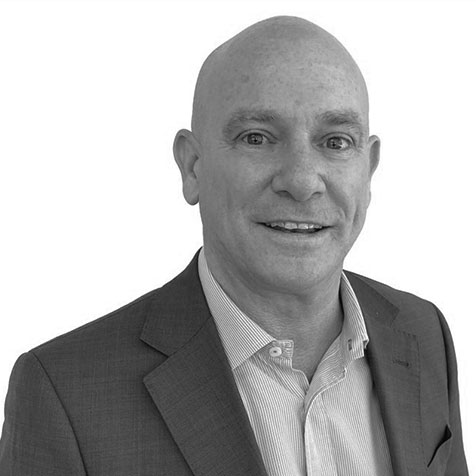 After working with the same practice for almost 25 years, I decided it was time for a career break. I think the impact of COVID-19 has shifted priorities for a lot of people, and I knew I would benefit from taking some time out.
I left my job in August 2020. A few months later, I bought a four-wheel drive and a camper and travelled around Australia for about a year. It was something I'd been thinking about doing for a long time.
Before making the decision to take a break, I had considered leaving the industry. Looking back, I can see I was unhappy at work, but now I have a whole new perspective.
I had some incredible experiences while I was away. I had some challenging trips across the Simpson Desert after the rain and my brother and his family joined me up in Cape York for a holiday.
Now that I've settled back at home, I'm in the process of starting my own practice with a former colleague. We share the same priorities of focusing on health and happiness.
I see real value in allowing people to work the hours that suit them, so long as we all get the work done. If you want to go for a surf during the day, do it. If picking up your kids from school is important to you, work shouldn't get in the way.
I feel more relaxed, invigorated and motivated since taking a career break. If you're thinking of doing the same, my advice is to do it soon.
Alison McLeod
HR project director, EY Oceania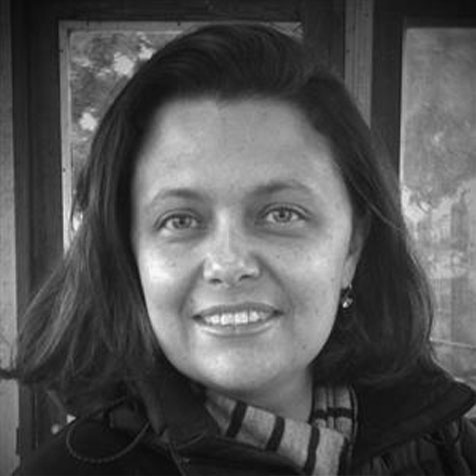 People sometimes need a change from the daily work grind, and that's where career breaks can be a useful tool to engage and retain employees.
Career breaks can allow people to gain new perspectives on their life and career, study, pursue a hobby such as yoga or writing, travel or simply spend time with family and friends, which is what I did when I took my career break.
At EY, we're happy for our people to take a career break, and our counsellors work with them to determine if it's right for their circumstances. The decision to take a career break sits with the individual, and we encourage them to discuss it with others, including family, friends and those who have chosen that path themselves.
It can be challenging returning to work after a two-week holiday, let alone a 12-month career break, but we do offer support and guidance about coming back. Flexible work structures are really important, and some people opt for a gradual return over a period of a few weeks.
We'd also generally try to avoid them immediately working with a brand new client who they aren't familiar with. They can tap into their counsellor as well as our Employee Assistance Program – they are well positioned to help them.
I think a career break is something everyone should consider at some point. I took one myself a few years ago and have never regretted it. I was able to spend time with my newly born nephew and I am so glad I was able to take advantage of the break – it meant a lot to my family.
David Cawley
Senior regional director, Hays Accountancy & Finance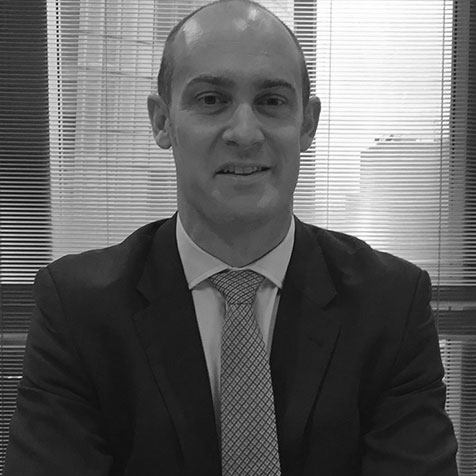 At the beginning of 2021, across Australia there was a sense of optimism in the accountancy and finance job markets, bringing with it an increase in vacancy activity as employers reintroduced roles and added to teams. The flipside is that some professionals are feeling exhausted by growing workloads, the lack of additional resources and the ongoing pressure of the pandemic.
Burnout is a real issue, and I think there is a general sense across the workforce that 2021 was a particularly tough year.
My team and I work closely with our candidates to help them navigate each stage of their career and encourage them to do what makes them happy – including taking a career break or even changing careers.
However, timing is a key consideration when deciding if a career break is right for you. In the current market, there's a range of opportunities to move into new and exciting roles and progress significantly in both seniority and in salary, so I would encourage anyone who is thinking of a career break to consider if the timing is right, based on your longer-term career goals.
If you do decide on a career break, it's an opportunity to take time to revaluate what you want to do in the future, what your passions are and what learning and upskilling opportunities are available to you.
When you're ready to re-join the world of work, reach out to a recruiter. We're often best placed to provide jobseekers with an up-to-date read on the job market.
Meet the experts
David Ross CPA
David Ross CPA has almost 25 years of insolvency experience. He has worked as part of a management team to assist distressed hospitality businesses, and spent several years in Malaysia working with financial institutions to provide solutions to their non-performing loans. He is currently a partner with I & R Advisory in Melbourne.
Alison McLeod
Originally from Scotland, Alison McLeod has significant experience working in recruitment, having most recently led EY's recruitment team. A masters graduate, she currently works closely with EY's talent and business leaders on retention and engagement initiatives as EY Oceania HR project director.
David Cawley
David Cawley is senior regional director of Hays Accountancy & Finance in Australia, and has operational responsibility for a number of offices in New South Wales. He began his career with Hays Education, based in the UK, where he managed outsourced public sector contracts and was instrumental in establishing a number of new business areas. He has worked extensively across both the private and public sector within the UK and Australia, including within the temporary and permanent recruitment market.