Jenniy Gregory
AGL energy efficiency programs manager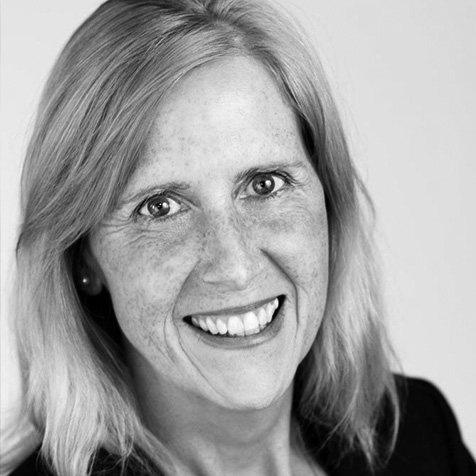 Energy efficiency is about achieving more while using the same or less amounts of energy, and has potential to reduce energy bills, carbon footprint and maintenance.
However, being energy efficient does not mean you have to go without, and being comfortable at work needn't be expensive.
You can be warm in winter and cool in summer while keeping your energy costs under control. It just takes a little effort to get the most out of what you spend on energy.
To help reduce energy costs, set the air conditioner temperature to 24°C-25°C in summer, and no more than 18°C-20°C in winter.
A single degree cooler or warmer can make a significant difference to your energy costs. When the conditions are suitable, it may be simpler to open a window, but that may not always be possible.
If maintaining these temperatures isn't making a difference, you may need to have your thermostat checked.
Comfort in your office is not just about turning a dial – it also comes down to the equipment you choose. When selecting new heating or cooling equipment, consult an expert who can advise on the right size and type of unit for your needs.
Insulation also reduces energy bills by helping your heating and cooling systems work more effectively. Insulating ceilings, weather-stripping doors and windows and having properly fitted window coverings help keep warm air inside in winter and outside in summer.
Dr Christhina Candido
Senior lecturer in architectural technology, University of Sydney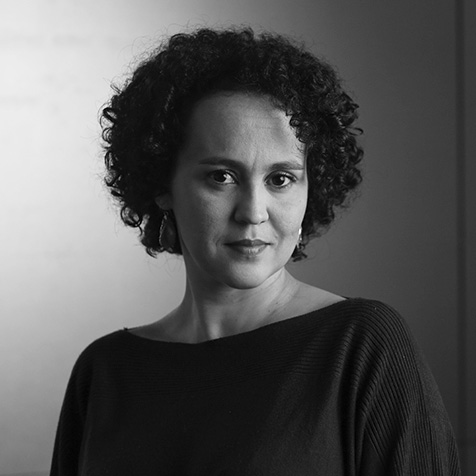 Offices in Australia and much of the world are cooled or heated to a uniform 22°C, as it is widely believed that workers' cognitive performance peaks at this temperature.
However, our recently published study in Building and Environment shows that this is not necessarily the case.
We investigated whether office environments with a practical higher temperature set point can still be cognitively efficient and comfortable.
In a controlled climate chamber, 26 workers experienced the typical summer indoor temperature of 22°C, followed by a higher temperature of 25°C. Participants were given half an hour to acclimatise, and then sat two one-hour tests in both environments.
They were required to complete Cambridge Brain Science (CBS) cognitive performance tests, NASA Task Load Index (NASA-TLX) assessment scale, and thermal comfort and air quality questionnaires. Their brain activity and heart rate were recorded under three different difficulty levels of Paced Auditory Serial Addition Tests.
Results showed that the CBS test scores were not significantly affected by temperature. The NASATLX assessment showed a higher temperature of 25°C resulted in a significantly reduced cognitive load (the amount of mental effort being used in the working memory), but this could be because it is not uncommon to do better the second time you sit a test.
Furthermore, the comparison between brain function and heart rate under different temperature conditions did not show any significant difference.
Participants' thermal comfort was not significantly jeopardised by the 3°C temperature difference, either. The results support a practical lift of temperature in Australian office buildings in warmer months.
Dr Donna Wheatley
Principal, Hayball Architecture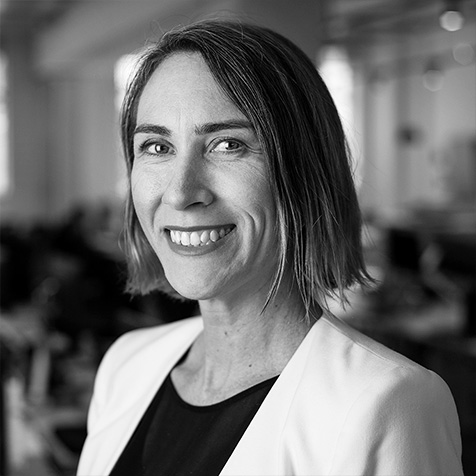 Offices were once designed as hermetically sealed buildings. Until the end of the 1990s, the more airtight they were, the better because it meant you could regulate the interior temperature independently of the outdoor temperature.
Today, however, offices are designed for the opposite effect. It's about increasing the connection to the outdoors. We are seeing more operable windows in office buildings and outdoor terraces where meetings can occur.
This is partly being driven by the fact that people can now work from anywhere, so companies are more focused on creating work environments where employees actually want to be, and where there is choice and diversity of spaces.
About 20 years ago, the standard office temperature was set at about 3°C cooler than today because people were simply wearing more clothes in the office. As workplaces have become more casual, people can wear clothes to work that are more aligned to the outside temperature.
Older buildings tend to provide one temperature for the whole building; however, newer buildings can be zoned within floors for temperature variance. Certain parts of a building are warmer or cooler than others during different times of the day.
An office designed for agile working allows people to work from anywhere, including where they feel the temperature best suits them and allows them to be more productive.
Buildings are one of the biggest energy consumers, so if you don't need to heat and cool your office as much, there are huge benefits for the planet – and for your budget.
Meet the experts
Jenniy Gregory
Jenniy Gregory has over 20 years of global experience in energy efficiency and renewable energy. She has implemented diverse programs of work, which have driven reductions in energy consumption and carbon emissions, helping vulnerable members of the community to make better energy management choices. For the past five years, she has worked at AGL, an ASX50-listed energy company, as energy efficiency manager – responsible for its South Australian Retailer Energy Efficiency Scheme (REES) annual targets.
Dr Christhina Candido
Dr Christhina Candido is an architect by training, and holds a PhD in civil engineering from the Federal University of Santa Catarina in Brazil, and in environmental science from Macquarie University. She leads the SHE (Sustainable and Healthy Environments) platform, a research project that focuses on harnessing interior design to deliver occupants' satisfaction, health and productivity. She also co-leads the BOSSA (Building Occupants Survey System Australia) tool, an indoor environmental quality assessment system for Australia's office buildings.
Dr Donna Wheatley
Dr Donna Wheatley is the principal of architecture practice Hayball and the former director workplace and education strategy at WMK Architecture. Her work portfolio covers major workplace, commercial, cultural, master planning and educational projects. Wheatley holds a PhD (Architecture) from the University of Sydney, two first-class honours degrees in architecture, and has international experience with top design firms and universities.