Updated 19th September 2023
Karen Gately
Founder of Corporate Dojo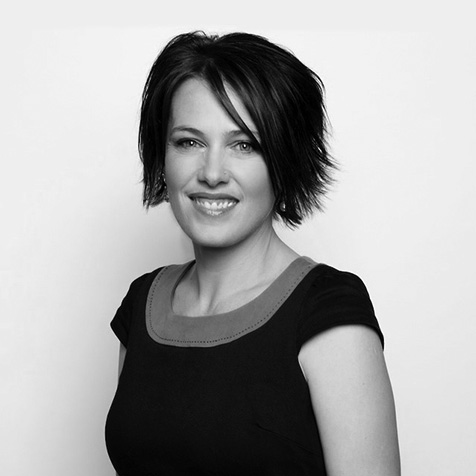 There are three factors that will generally determine the extent to which you will extract real learning and development value from attending an event: why you're attending, what you do while there and, ultimately, what you do with the insights you've gained once you're back at work.
Many people make the mistake of attending events simply because the topics are interesting or because they're relevant to their industry.
While attending an event for these reasons may prove to be enjoyable, whether or not it adds value is hit and miss at best.
I believe you're better off looking for events that will help you to tap into the specific information and insights you need. Target events that will influence the knowledge, thinking or behaviours you require to take the next steps in your role or to progress in your career.
Select events that are likely to include expert speakers with the experience to help you to apply what they know to your work environment. It's valuable to listen to an experienced person share their thoughts, but what matters most is that they are able to articulate those insights in ways that help you to apply them to your world.
While at an event, be disciplined about capturing notes of key lessons learned to take back to your organisation. Sharing the insights will go towards ensuring you and your organisation benefit from the time and money invested.
Deb Lemcke
Director of The Launch Box
Attending events can be among the most powerful professional development activities you undertake. In my experience, the biggest reason to attend events is the connections you can make.
Building your network and community is so important, but it can be a daunting task for many of us. Events provide a structured way for networking to occur more naturally.
To be most valuable for professional development, the content of events needs to be taken seriously, with education, shared learning and experience being front and centre. We all learn differently, so it's important to provide lots of touchpoints.
Curating your speakers, having a variety of room layouts and formats as well as designing breaks and catering in a way that encourages interaction all contribute to these positive outcomes. Assuming all these elements are in place, the return on investment of attending an event will be easy to justify.
I have a few tips for getting the most out of events. The first is to do your research on who is attending and the speakers who will be presenting. Consider reaching out to them via LinkedIn ahead of time and then as a follow up.
I also suggest going with an open mind. You never know what little gem of information could change your day or the way you work.
Finally, I recommend choosing events that suit your learning and networking style or try to understand which parts of the event will be most valuable for you and focus your efforts there.
Joyce DiMascio
Former Chief Executive of the Exhibition and Event Association of Australasia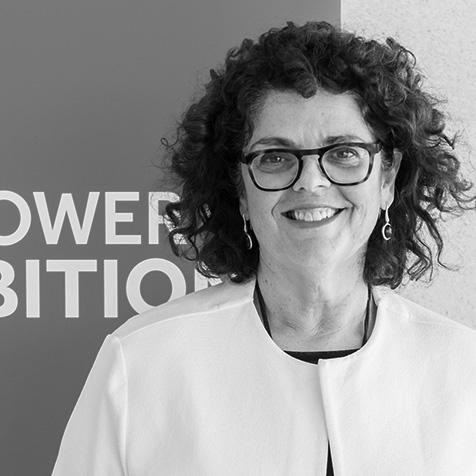 Events are absolutely valuable for professional development – provided they have been skilfully curated and the content is fit for purpose and pitched appropriately for the audience.
We attend conferences for a range of reasons – but the two key ones are to learn and to network. I'm a big fan of live conferences because I see their impact first-hand.
There's nothing like the buzz generated when a group of people comes out of a session presented by an outstanding speaker or panel. It's instant return on investment (ROI). Their thinking is challenged. They are inspired and motivated. The lights go on and suddenly they see opportunities when 30 minutes before there might have been none. This is the ROI that is very tangible.
We spend so much time interacting with screens. Human-to-human interaction is important.
Professional communities are critical, and these can be created through conferences and events. They are outstanding channels to build momentum around an idea, policy or change agenda.
I've just come back from delivering our association's Leaders Forum and Conference, and the feedback from our delegates has been extremely positive. For the attendees, taking a day or two out of the regular workplace is a big commitment.
My advice to delegates is that it's important to go with a plan, be open to new ideas and learning, make new professional contacts, review what you have learnt and, when you return to your workplace, share the insights with your colleagues.
Finally, make notes. Write things down, take pictures – this really helps you to retain knowledge.
Meet the experts
Karen Gately
Karen Gately is a people management specialist and founder of Corporate Dojo, a consultancy that offers advisory, organisational, leadership and team development services. Gately is the author of two books: The Corporate Dojo: driving extraordinary results through spirited people and The People Manager's Toolkit.
Deb Lemcke
Deb Lemcke is director of communications and events consultancy at The Launch Box and partner of business and communications consultancy The Business Collective. Her favourite parts of consultancy are gaining expertise in a new subject area, building the perfect team to deliver a great result, and embracing new situations, new technology and new contexts.
Joyce DiMascio
Joyce DiMascio is a consultant and former chief executive of the Exhibition and Event Association of Australasia. She is also the former head of Business Events Australia at Tourism Australia and former national policy manager of Tourism and Transport Forum Australia. Early in her career, DiMascio was press secretary to two premiers of New South Wales and led the development of the tourism industry's media strategy for the Sydney 2000 Olympic Games.