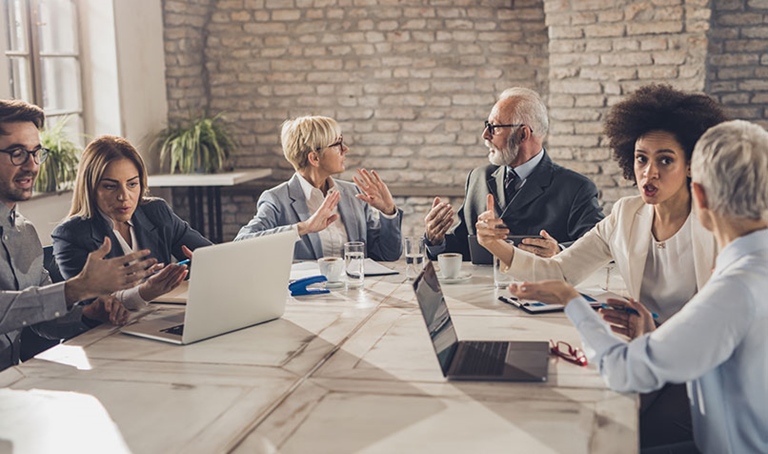 9. Rethink the open-plan office
A mainstay in workplace design since the 1950s, the open-plan office was meant to save space, and foster collaboration and information sharing.
However, a Harvard University study throws those benefits into doubt, revealing employees moved to open-plan offices spent 73 per cent less time in face-to-face interactions, with email and messaging use jumping 67 per cent.
"When employees can't concentrate, they tend to communicate less," says Dr Libby Sander, assistant professor organisational behaviour at Bond University. "When people can't concentrate, they become more withdrawn [and] can become hostile and less likely to collaborate."
At the least, Sander recommends taking a consultative approach to office design, as a one-size-fits-all approach is unlikely to produce an environment conducive to wellbeing and productivity.